The YYF Advantage
Penticton Airport is the ideal choice for flying to and from the South Okanagan. We're quicker and closer to everything this year-round playground has to offer. This includes:
Direct flights to and from Vancouver, Calgary and Edmonton.
Newly renovated terminal with room to move.
10 minutes' drive from downtown Penticton.
Affordable parking at $3 a day.
Short lines and quick check-ins.
Here are 10 reasons why you'll want to experience the #yyfadvantage.
1. Growing up, up and away
Our local airport is growing up, attracting more than 160,000 travellers in 2019 (pre-COVID), with big plans for the future. YYF is the Gateway to the South Okanagan, providing direct flights to three destinations. It's the easier way to fly.
2. Location, location
You can be at the airport within less than 15 minutes from anywhere in Penticton. This makes drop-offs or pickups a breeze.
3. Room to move
If you haven't paid a visit to Penticton Airport (YYF) lately, you'll be in for a surprise. Transport Canada, which owns and operates the airport, is wrapping up an extensive renovation of the terminal. It's bright and spacious, and accessible, with panoramic views of the runway and modern finishings throughout.
4. Cheap parking
How does $3/day sound? Also, the parking lot is right out front of the terminal, so you don't have to walk far or catch transit to get to where you need to be.
5. Convenient check-ins
Not only is it a short drive to the airport, but once you get there, there's less scramble to get to your gate on time.
6. Touch down near the beach
The landing approach at Penticton Airport has been compared to the likes of St. Maarten in the Caribbean, owing to one end of the runway being close to the beach. You'll descend over Skaha Lake and Sudbury Beach before touching down on terra firma.
7. Community feel
Fun fact: Of all the flights coming in and out of Penticton, nearly nine out of 10 times, the aircraft are wildfire and general aviation including personal aircraft. These include a mix of day-tripping private pilots, others are part of the flying club, helicopter school or other on-site aviation companies.
8. Direct flights
Air Canada, Pacific Coastal and WestJet offer direct flights to three destinations between them, including Vancouver, Calgary and Edmonton. You can leave the airport in the morning and be sitting in a boardroom meeting downtown before breakfast. And remember, supply will meet demand. Keep booking these Penticton flights and the services will continue – and potentially grow.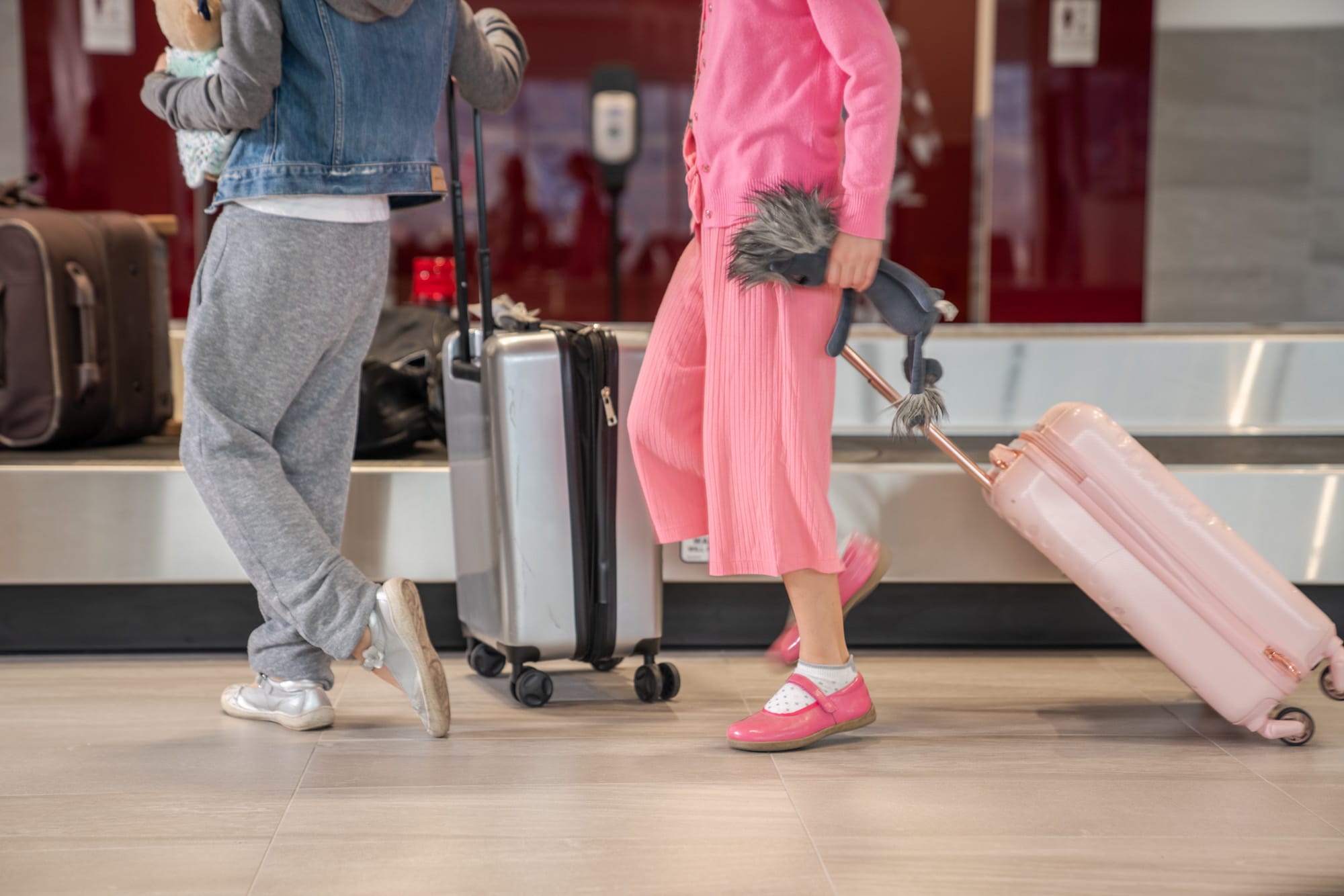 9. Great for tourism
Penticton Airport has long been a favourite among private pilots. It's also attracting a growing number of charter flights from Calgary and Vancouver, who come for weekends or longer stays. A 2019 survey about the airport found that 59.6% of respondents surveyed flew to or from Penticton for pleasure, as opposed to business, work or medical reasons.
10. They're fighting fires and training pilots
Penticton is the base for BC Wildfire Service response for the South Okanagan and East Kootenays. The airport is also home to a flying club, flight school and a helicopter school that is recognized around the world, among other aviation businesses.
Stay in the loop! Follow YYF on social media

This blog was created by the City of Penticton's Economic Development department.