Penticton Airport is growing to meet your needs. To support growing demand and create a smoother travelling experience, the Government of Canada recently renovated and expanded the airport terminal building to serve you better.
This includes new airline check-in counters, car rental kiosks, washrooms and a visitor's information booth. The upgraded facility also includes an expanded arrivals hall, security screening area and departure gates. And the airport is also seeking a business to take over the  upgraded food service area (find out more). 
Have you seen the new Visit South Okanagan posters?
As part of the renovations, you'll notice new signage, digital displays and artwork throughout the terminal, including these Visit South Okanagan posters. Visit South Okanagan is a tourism collaboration of destination communities throughout the region. Each of these places are quick and easy to reach from Penticton Airport, with Penticton being the hub of the South Okanagan. So, which of these posters is your favourite?
Image
Image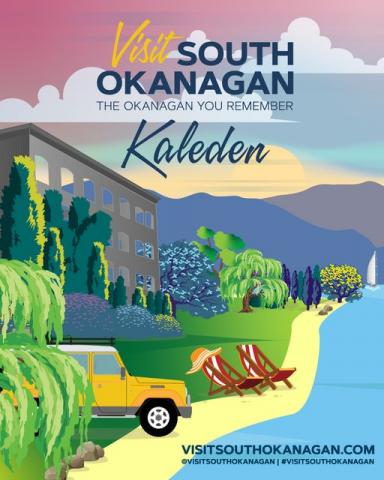 Image
Image
Image
Image
Image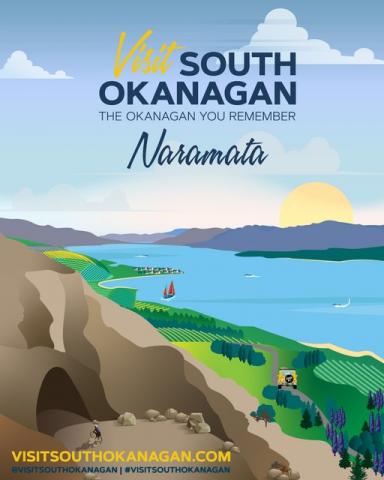 Image
Planning a visit? Go to VisitSouthOkanagan.com
Learn more about advertising at YYF
Penticton Airport seeks a food services provider. Find out more!
The YYF Advantage
Penticton Airport is the ideal choice for flying to and from the South Okanagan. We're quicker and closer to everything this year-round playground has to offer.
Direct flights to and from Vancouver, Calgary and Edmonton (seasonal).
Affordable parking at $3 a day.
10 minutes' drive from anywhere in Penticton.
Newly renovated terminal.
Short lines and quick check-ins.
Follow YYF on social media
Sign up for email news updates from Penticton Airport
How would you like to receive news updates involving YYF Penticton Airport straight to your email? Posts are created by the City of Penticton and you can unsubscribe at any time.